Affordable Carbon Fiber Vinyl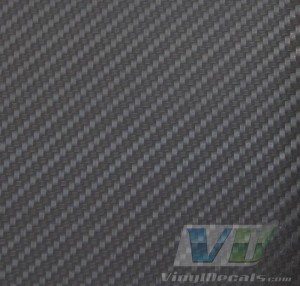 We are proud to introduce a new affordable Carbon Fiber wrapping vinyl. The VinylDecals.com 200 Series Black Carbon fiber is an economical alternative to the premium 3M 1080 series of wrapping vinyl. Our 200 series is perfect for the budget projects, but is still durable and has a 3d texture.  The 200 series carbon fiber vinyl has air release adhesive to aid in bubble free installations. Available in 60″ widths allowing you seamless installs on large pieces such as hoods and roofs. We have a picture below to compare the look of the VinylDecals.com 200 series Carbon Fiber vinyl to the Premium 3m 1080 Black Carbon Fiber. The carbon fiber weave is slightly larger than the 3M 1080 series.
Use our 200 series Carbon Fiber vinyl to wrap you car or truck's hood, trunk, roof, gauges, interior trim pieces, mirrors, door handles, glass, cell phones, laptops, ipods, motorcycle parts or just about any surface.